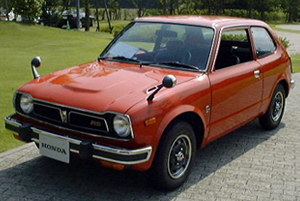 Promotes and preserves the sport and hobby of owning, altering, building, and modifying Honda's within our community beyond globally of both past and present years of first and second generation Honda automobiles.
We are a global family with a proud heritage passionately committed to providing personal help for members around the world.
To promote friendship, help fellow clubs and organizations by attending their functions, supporting our local communities and charities, as well as and to educate the public concerning the history, repair, building and modifying Honda's.